KING OF LOVE
AVAILABLE NOW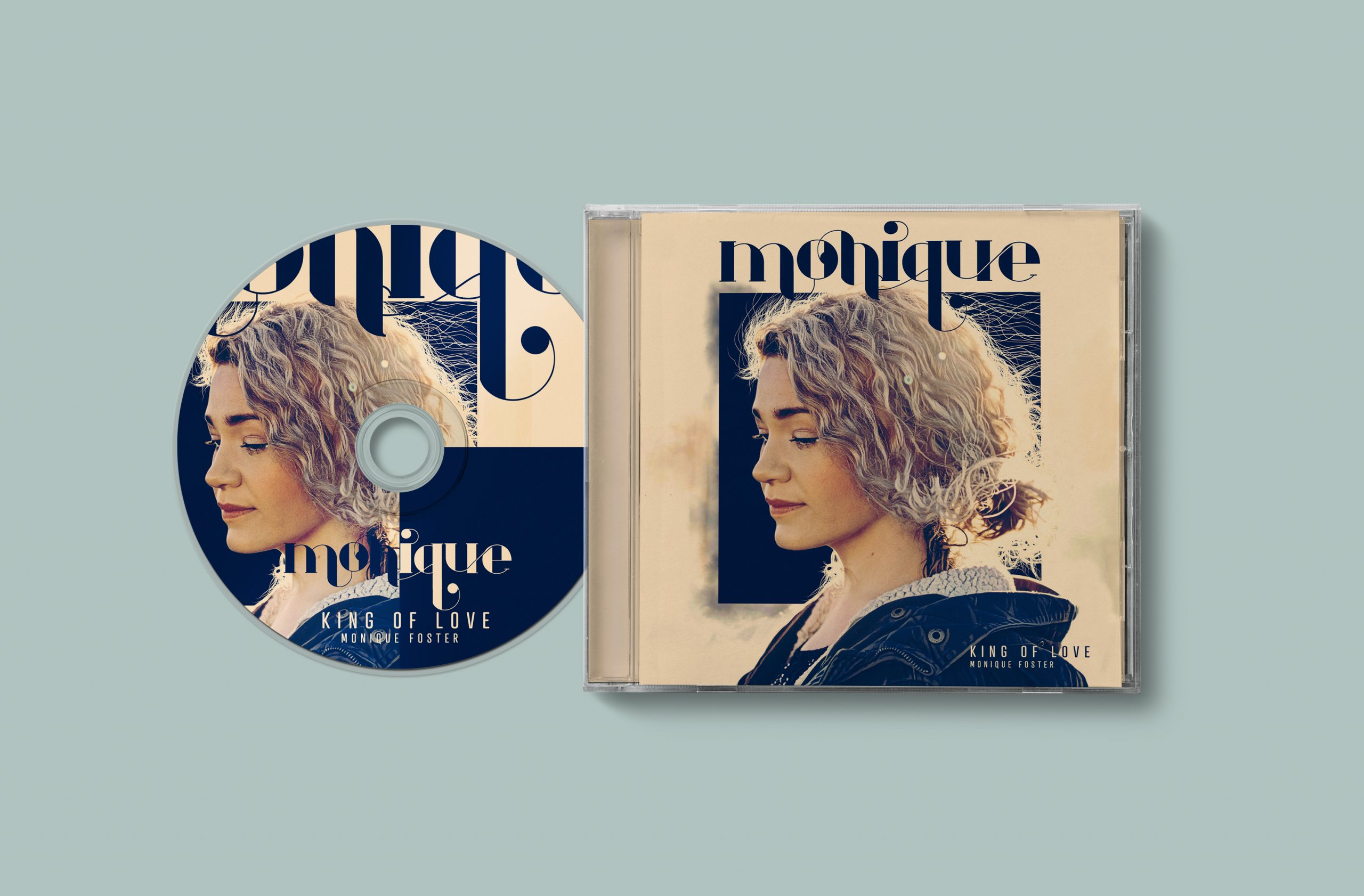 KING OF LOVE
MONIQUE FOSTER
The King of Love
My Shepherd is
His Goodness faileth never
I nothing lack if I am His
And He is mine Forever….
Those words really are the beginning and the end of the story…
'King of Love' is an old song that has impacted Monique's life deeply, being a melodic and poetic adoration of Christ, the Good Shepherd. It is her father's adaption of an old hymn (Psalm 23) and one of the first songs that he taught her to play on the guitar. She covers his interpretation as the basis of her first release.
If you want to know more about our music,


get in touch

or want to book for a worship service or show,
go ahead and click the button below

performed by
Monique Foster
recorded and mixed by
Gregor Zelder
Heavens Royal Records
mastered by
Christian Wright
Abbey Road Studios